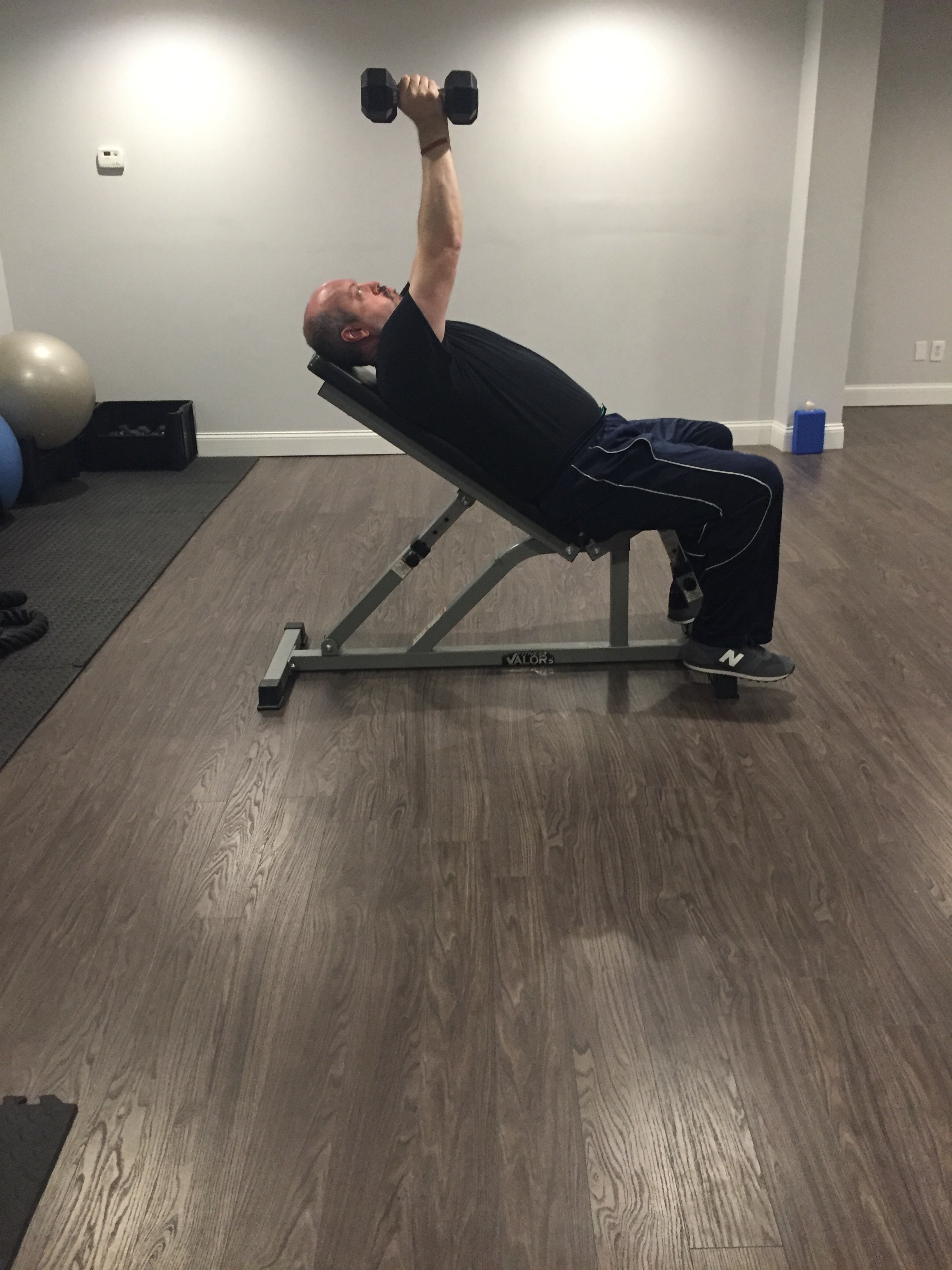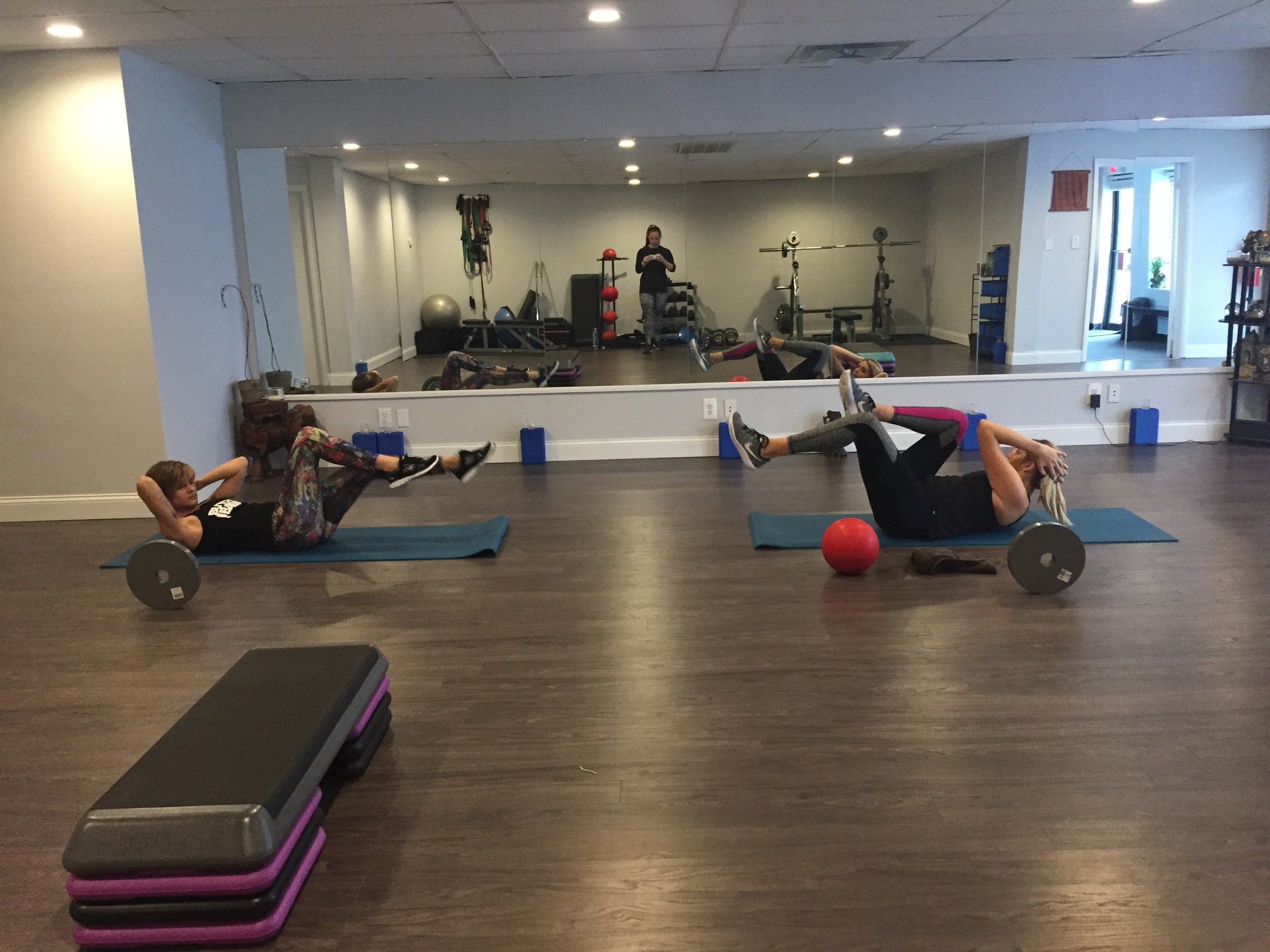 Kellie Strong Personal Training
Who is Kellie Strong?
Hey everyone!
My name is Kellie Lynam, Founder of Kellie Strong LLC. I am a National Academy of Sports Medicine (NASM) Certified Personal Trainer (CPT) with a Corrective Exercise Specialization (CES). I guide my clients with use of different strength training techniques in order to build lean muscle and reduce body fat. The Corrective Exercise Specialization allows me to help clients reduce injuries, reduce movement impairments and maximize results by creating safe, individualized programs.
I am motivated by a desire to inspire and inform others on their personal fitness journey. Having been through the inevitable ups and downs of my own fitness journey, I believe that a holistic approach to health and fitness is paramount. The term holistic can be confusing, so in the context of Kellie Strong, it means that I see my clients as a WHOLE. This style of personal training emphasizes body, mind and spirit. My clients can expect to achieve not only a healthier body, but a healthier mindset to match.
At Kellie Strong, get ready to train for STRENGTH BEYOND MEASURE. Utilizing the best aspects of an education in psychology and mental health counseling, combined with an ever expanding knowledge of the human body and physical fitness, we will work together to change your life- not just your body!
When you train with me, you can expect much more than physical progress. I will work as your coach, your mentor, and your counselor. I will get to know you, your background, body-type and core motivators, which will all influence a plan that's personal to you, your lifestyle and your goals. We will work together to over come obstacles both physical and mental. We will put time, energy and focus into the most important investment of your life – YOU!
"The most effective way to do it, is to do it."
— Amelia Earhart